ALL COUNTRY - ALL ORIGINALS - ALL THE TIME
Recent Tracks Sponsored By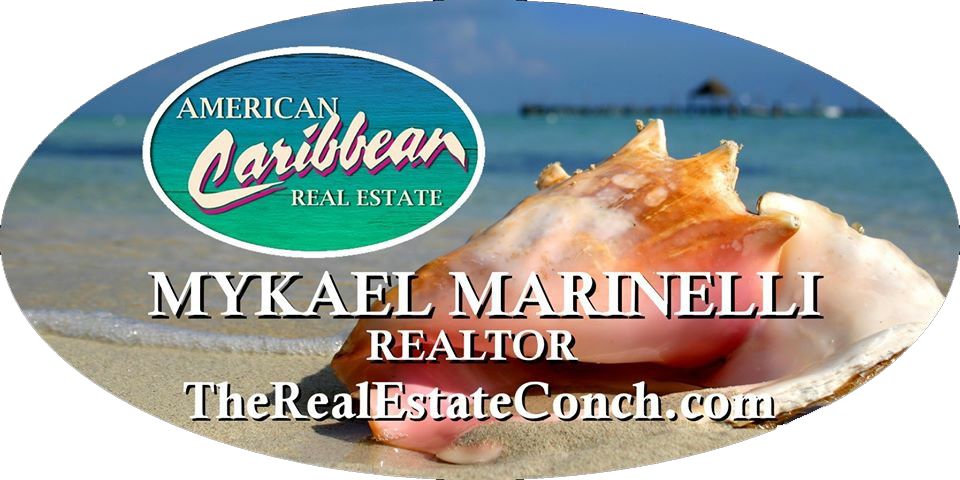 Request Original Country Music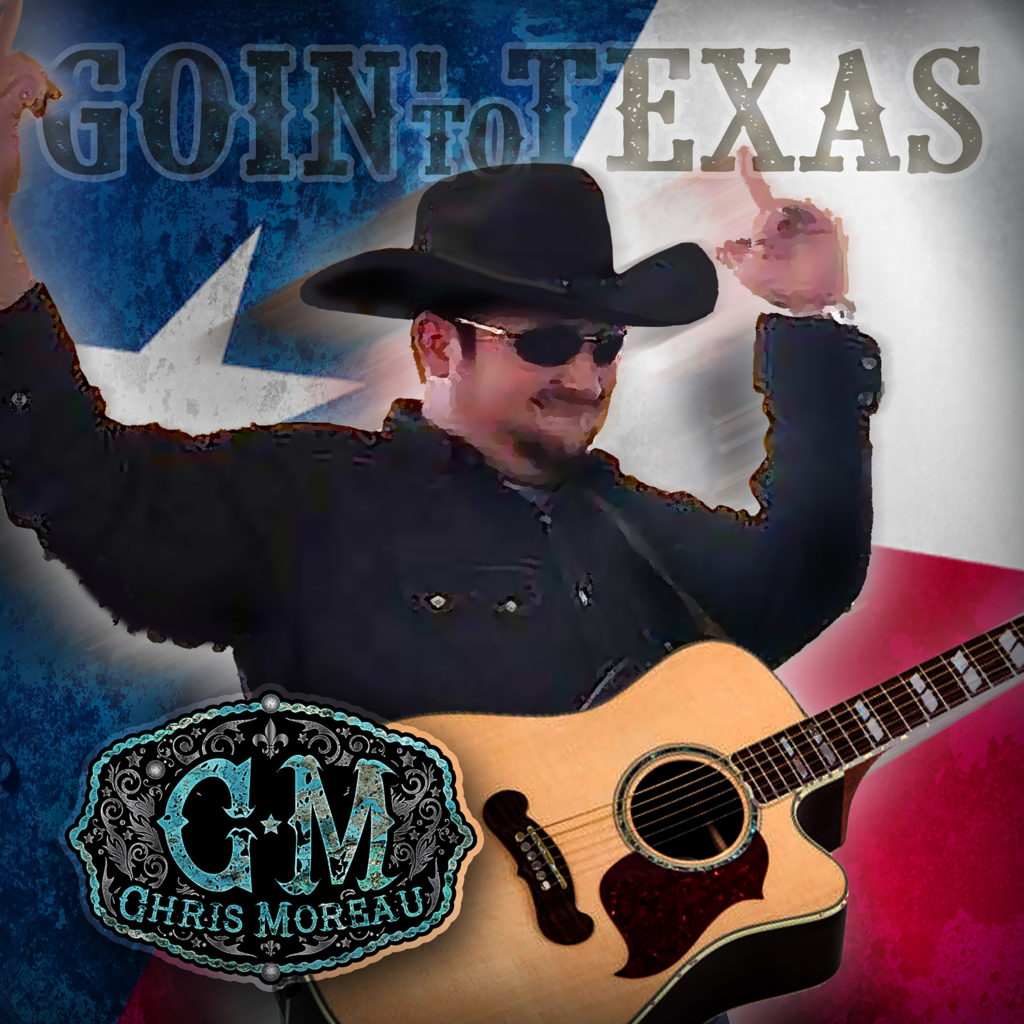 From Bluebonnets under a Single Lone Star to sandy boots and all roads in between is home for me. U.S. Navy Veteran with a style groomed from playing Louisiana Country and Cajun music in the dance halls and numerous yearly festivals of Southwest Louisiana and East Texas.
I'm bringing back music with real stories of the joys and tragedies of everyday life. Country music has always drifted a little right and left of center over time, but I'm making a strong effort to bring it back a little closer to center with more traditional sounds, lyrics, and life situations that all of us can relate to.
Real Music about Real Life for Real People! I hope you enjoy it as much as I like making and playing it!
Chris Moreau
Bad Gator Records

Cruisin' Country Radio shared a post.
Lyle
Songs about The Sun, Sand, Ocean' Vacation Tiki Bars' Islands & More.......all part of this morning show on the award winning RadioA1A LIVE BROADCAST!! Coming up from The Tropics Of Indiana @ 8am eastern. You. want to escape for a little while forget about this cold? Get tuned into the morning show Weekdays With Wilson to get warmed up. NO PASS PORT REQUIRED!! Grab your coffee & add a splash of rum & lets have some fun. We are going to the Islands via the internet & everyone is welcome to come. Its FREE & EASY!! Download your FREE APP
Crusin' Country Radio Broadcasts 'Original' Country Music & Entertainment by 'Original' Country Singer Songwriters. "All Original... All Country... All The Time".