ALL COUNTRY - ALL ORIGINALS - ALL THE TIME
Recent Tracks Sponsored By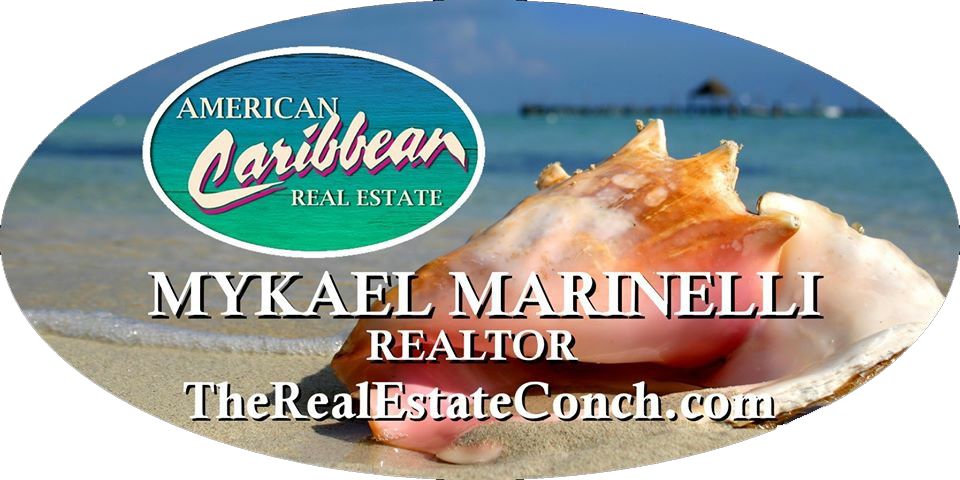 Request Original Country Music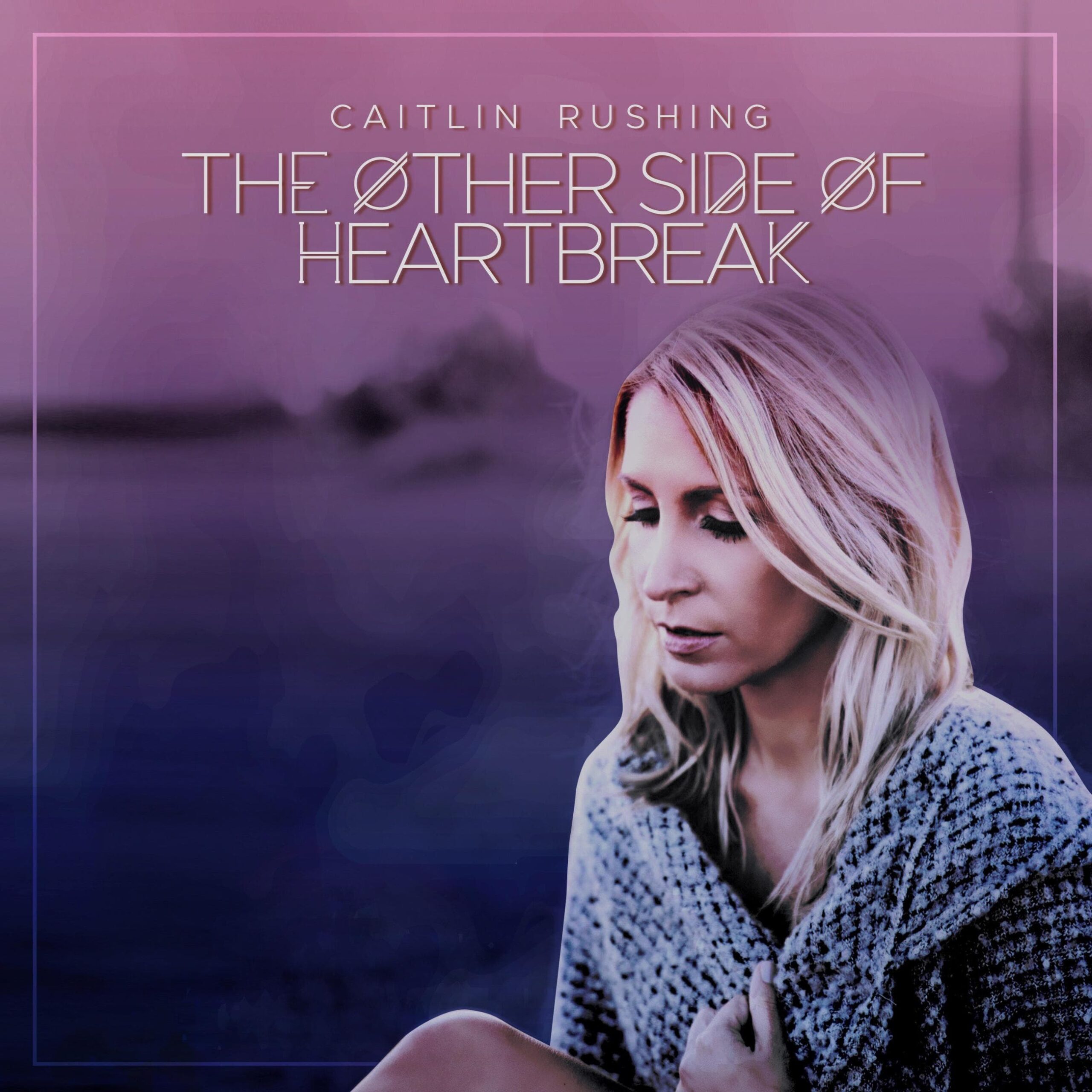 Caitlin Rushing would be the first one to say she didn't know what it would take to do what she was always dreaming to do. But she did know there were songs, pieces, feelings, melodies, and musings, and they had to get out. 4 years since her first lyric was penned, as well as going through personal tumult, these were songs that needed to be born.
"I'm feeling myself become the woman I was meant to become. Learning through living, writing, and singing, and that stripping away all the restraints of things that had weighed me down for so long; this is exhilarating and freeing," replies Caitlin. "I'm not taking my time, but with an attitude of commitment and conviction, and really stepping up to let my passion come to the forefront. I'm not going to do any less than what has to be done to find myself."
From producer Billy Smiley's (WhiteHeart, Johnny Cash, Newsboys, Clay Aiken) opening guitar parts, bringing in mixing engineer Richie Biggs of The Civil Wars, and to players who play for artists like Robert Plant, Rascal Flatts, Vince Gill, and Switchfoot, these new songs are the beginning of a new venture into the vulnerable world of 'Caitlin Rushing' music.
For fans of the Florida-born Caitlin, this Orlando based singer songwriter is anything but a small town player. Her song "Hold On You" earned the 2nd place spot in the ISC (International Songwriting Competition). It is no surprise that her lyrics penetrate the heart and the soul of her listeners.
From the playful and infectious groove of the song "Mexico" penned by Rushing and Smiley to the lonely strum of the acoustic guitar on "Unsteady", and to the dark mournful haunting a of voice battling the ghosts and angels in her soul, Caitlin breathes a deeper passion into the state of life today, and no one in the room is in doubt that we stand in the presence of a unique and beautiful woman of melody and mystery.
"There hasn't been a lot to laugh about lately," confesses the songwriter. "Things have been heavy and dark, and I feel really vulnerable sometimes. I aspire to be more honest and an open soul, letting go of all the things I might have been afraid to share because I stand here before you afraid".
With words like "If you get on my path I'm going to take you down, Smiling in my sleep but I'm a mess right now", it's easy to understand the depth of a soul that can and will connect and touch the hearts of everyone in the room. "Emotionally and physically – it's all been tested," she continues, "and it set me up stronger. It was hard, but it's a good thing. Really hard lessons in pain… all of it will be on this record."
Lyrics like "You had a running start but I don't move that fast, holding this bitter heart 'till I crash, You've got one hell of an aim. Knocked me down into the flames, now I'm fighting demons on my own…You said I've never ever be alone. But your hands are dirty from throwing stones, And I've got some of my own", Rushing professes her heart by any means necessary. I'd been sheltered for such a long time, so these songs really opened up my thoughts and feelings. Through the wreckage Caitlin found liberation and freedom.
"I'm not trying to be the good girl anymore, and that brought some joy to all of it. The songs and lyrics and feelings, they're honest, and all about compassion or grace. For myself, and from a place of revival. Not that any of it was wrong, but I look back and have sustenance for all that happened and what I've been through."
My voice, and my songs, it is the only safe place that I have.
People might ask 'Are you keeping it country?' And the truth is: No, I'm keeping it real. To all the genres that make up my life, from singer-songwriter to country to folk to rock to americana, that is what these songs say. Rushing laughs as she says this, knowing full well that it's like banging into the furniture and stumbling down the halls that one learns to walk through the dark.
"Get out there and make mistakes – and don't apologize! I'm not ashamed, and I'll be sure to tell you all about it on any given night I am in your town!"

RadioA1A – Music For The Road To Paradise site
NEW MUSIC RadioA1A1 year agoMook Menzes, is an American singer-songwriter and musician. His music is fun and humorous incorporating multiple styles: country, reggae and trop rock. Philip N Menzes Jr., known professionally as Mook Menzes, is an American singer-songwriter and musician. He was born in....
Crusin' Country Radio Broadcasts 'Original' Country Music & Entertainment by 'Original' Country Singer Songwriters. "All Original... All Country... All The Time".