ALL COUNTRY - ALL ORIGINALS - ALL THE TIME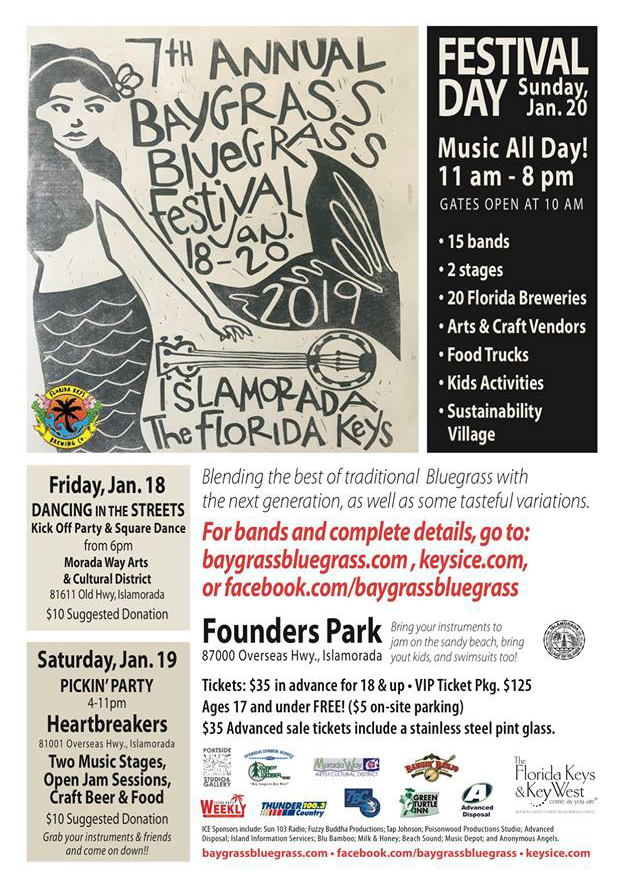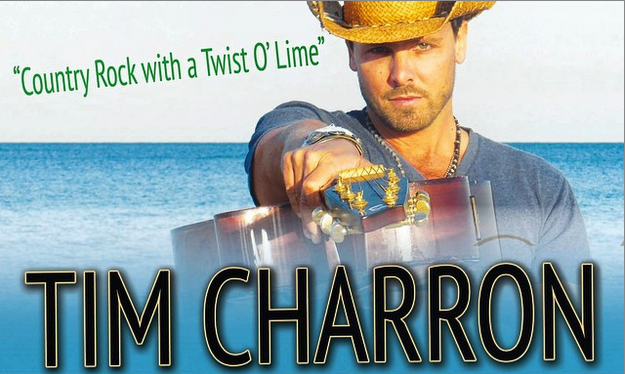 Tim Charron is a country rock recording artist that currently divides his time between Nashville and Florida.
Charron currently has three albums out, the latest , Chasing The Sun, was recorded with
country mega star Jason Aldean's band.  It contains a sound that is described as,
"Country Rock with a twist of Lime".
"Country Rock with a Twist of Lime."
That's the best way to describe the concoction of musical styles served up by Rhode Island native, Tim Charron.
If you asked Tim to name some of his greatest influences he would cite musical greats like John Mellencamp, Bruce Springsteen, Kenny Chesney, Eric Church and Nirvana. However, one of the greatest influences on his life (and in his music) has come from Mother Nature herself, the beach.
"Growing up in Rhode Island was great," Tim said. "Half of the time we were in the city, and the other half we were in the sticks. We were always summering at Matunuck Beach in Rhode Island and that's where I developed my fascination with the beach/ocean lifestyle."
This lifestyle has permeated itself into the singer's sound propelling him to career that has led to sharing the stage with Bret Michaels (Poison), Willie Nelson, the Charlie Daniels Band, Clint Black, Sara Evans, Dustin Lynch, Rodney Atkins, Darryl Worley, Randy Travis and many other artists who have reached the peak of the musical mountain. 

Cruisin' Country Radio shared Lyle Wilson's post.
Lyle
Good morning Happy Friday from the The Tropics of Indiana. LIVE BROADCAST at 8am eastern. Its an all request Friday & we are just north of the weekend. You don't have the app no worries, download it for free at your App Store by searching RadioA1A: "Music For The Road To Paradise". Weekdays With Wilson is LIVE Monday, Wednesday & Fridays at 8am on your Tropical Americana station Radio A1A
Crusin' Country Radio Broadcasts 'Original' Country Music & Entertainment by 'Original' Country Singer Songwriters. "All Original... All Country... All The Time".