ALL COUNTRY - ALL ORIGINALS - ALL THE TIME
Recent Tracks Sponsored By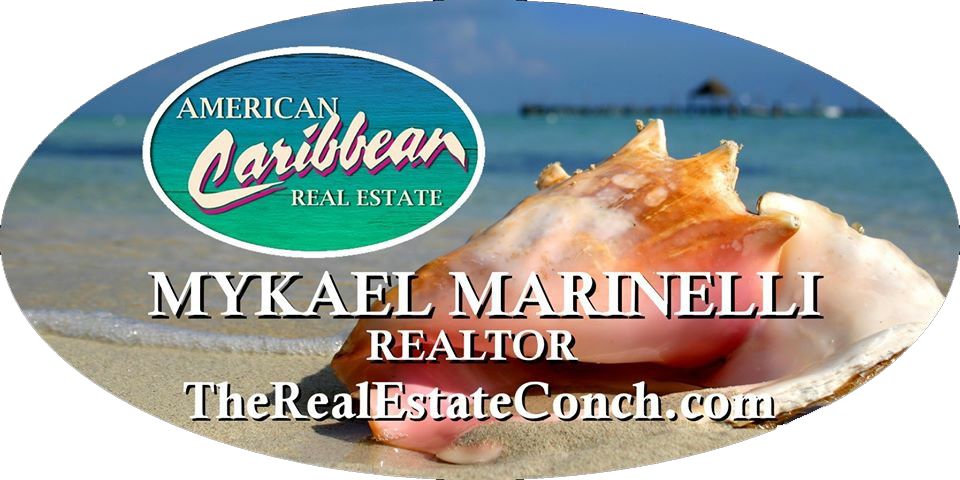 Request Original Country Music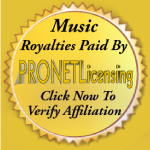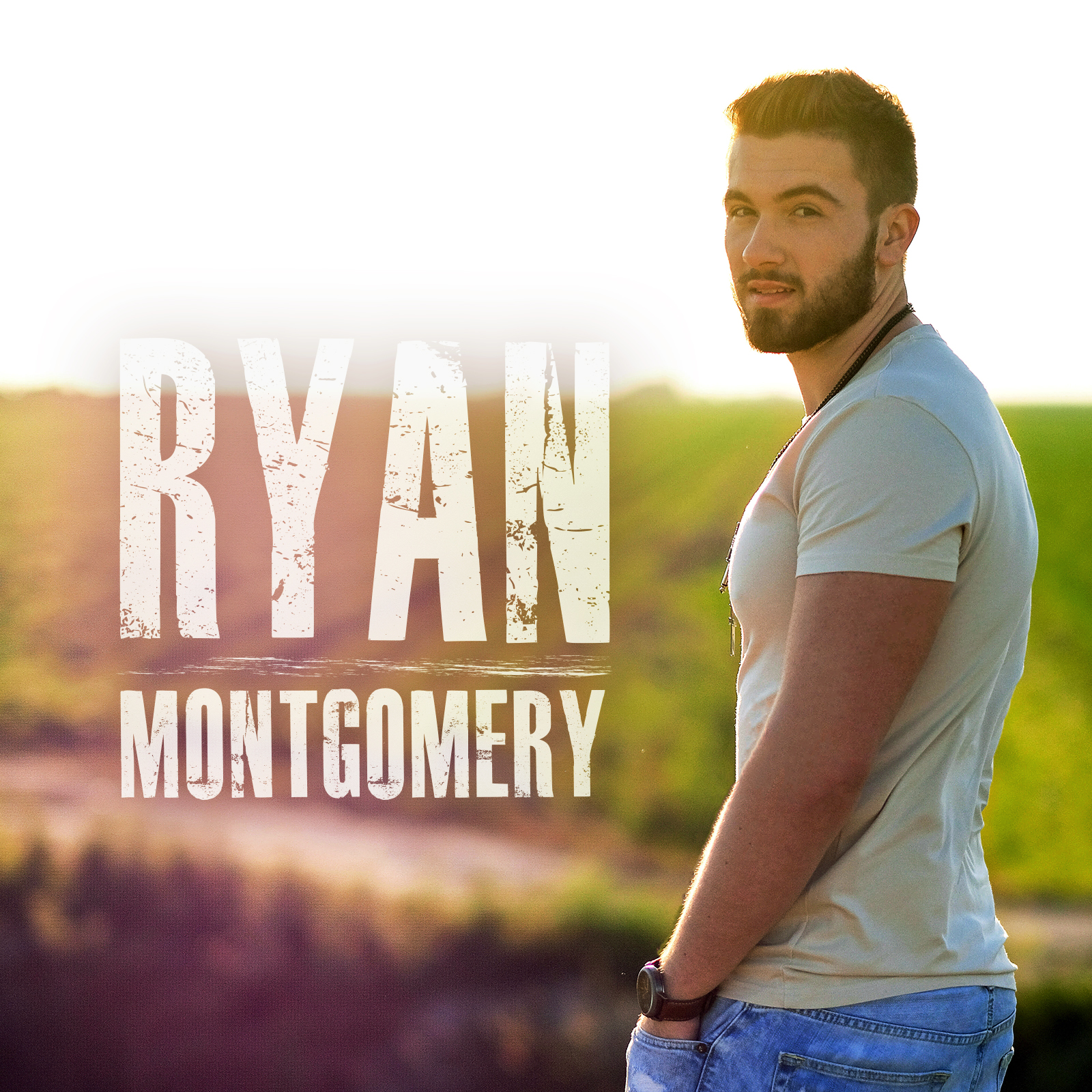 Emerging singer-songwriter and Nashville recording artist, Ryan Montgomery, released his debut single, "Drop a Tailgate", on June 3rd and his self-titled debut EP on June 29th, 2018. 
"I'm so excited to share these songs with you all...I chose these 6 songs to include on my debut EP because not only are they some of my favorites, but they are also the songs I want to listen to and be identified with artistically." 
Born and raised in South Florida, 20 year old Montgomery travels back and forth from Florida to Nashville, TN recording at Castle Recording Studios with some of Nashville's top session players.  Montgomery's debut EP featuring 6 songs written by him exclusively, has a country / pop rock flavor with his debut single "Drop A Tailgate" leading the charge. 
"Writing and recording "Drop a Tailgate" has been such a fun experience that has allowed me to express and share some of the things I enjoyed while growing up in South Florida, specifically tailgating with family and good friends before the country concerts at our local amphitheater."  
Besides songwriting, Montgomery loves performing and has the ability to entertain whether acoustically or "rocking out" on stage with his full 6-piece band.  He has an avid following with a large fan base and social media following who are packing shows and streaming / downloading his debut Single and EP...1,000,000+ streams and rising daily!
Montgomery's 2018-19 "Drop a Tailgate" Tour kicked off with a bang packing numerous shows near his South Florida hometown and will continue throughout venues in FL, GA, AL, MS, LA, TX and Nashville.
Montgomery is currently recording new music at Castle Recording Studios with a planned release in 2019.

Cruisin' Country Radio shared Lyle Wilson's post.
Lyle
Got some exciting news!! Join me Monday Febuary 18th on Weekdays With Wilson & RadioA1A. I will be interviewing Singer Songwriter & Nashville Recording Artist Paul Overstreet. Paul is a prolific songwriter with hits cut by Randy Travis, George Jones, Tanya Tucker, Mel Tills, Blake Shelton just to name a few. Paul Overstreet Music is proud to release a brand new album Somewhere in the Caribbean. His hits on this album include: Buffett Would Love It. Some Beach, Makin' Some Waves & many more. The show kicks off at 8am eastern on the award winning RadioA1A: "Music For The Road...
Crusin' Country Radio Broadcasts 'Original' Country Music & Entertainment by 'Original' Country Singer Songwriters. "All Original... All Country... All The Time".