ALL COUNTRY - ALL ORIGINALS - ALL THE TIME
Recent Tracks Sponsored By
Request Original Country Music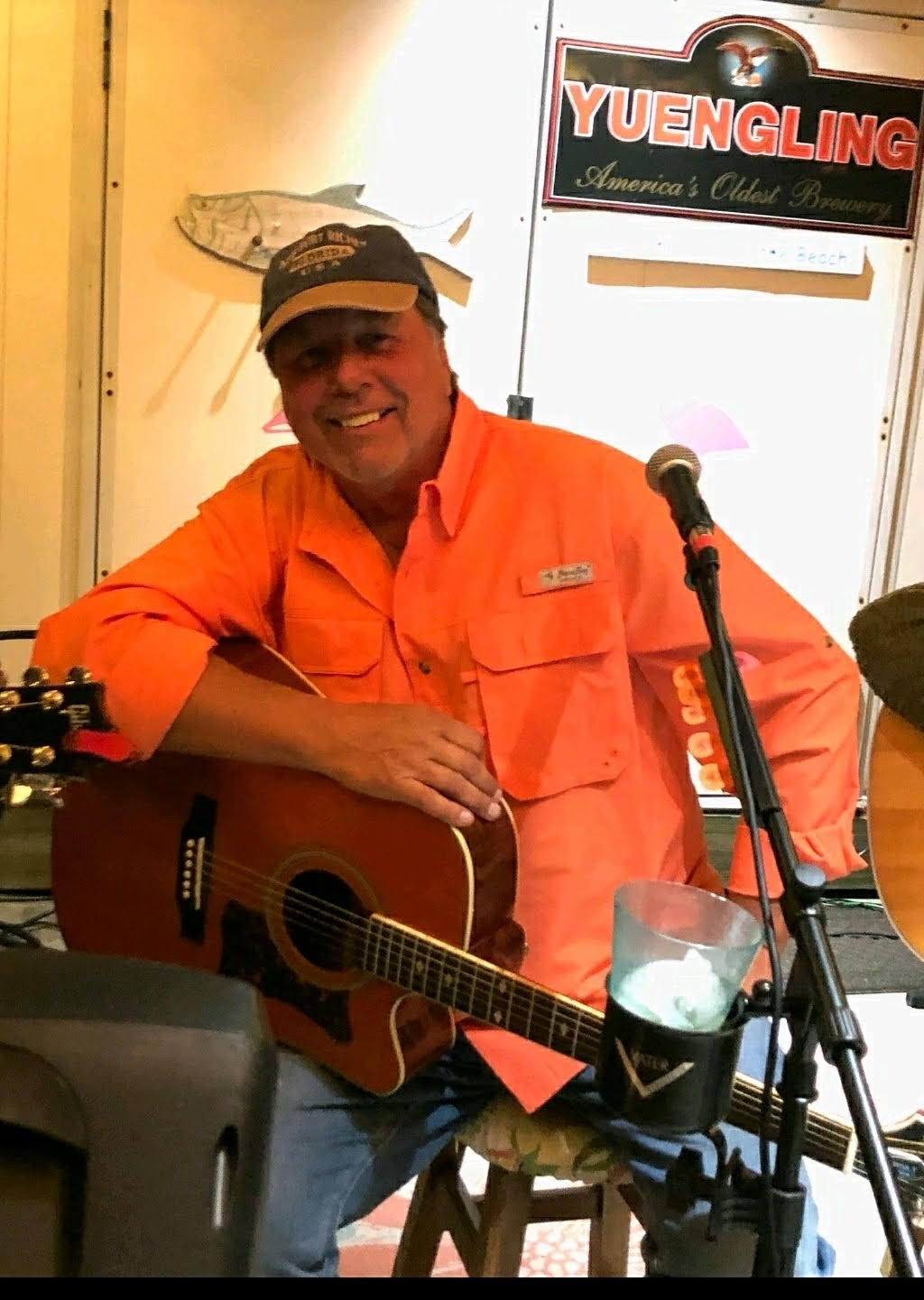 My Father, Father-in-law, and many other family members served in the Military and I never have,  I wanted to write a song as a way of saying Thank You and that I appreciate and respect all that they did and continue to do for our country.
 I picked up the guitar at a young age,  I have been playing that and a bit of mandolin for years. When I moved to Nashville I spent about 9 years honing my craft and writing with some fantastic writers, one especially that I really clicked with Mike Kuhl. We just have a great chemistry together for writing songs and I hope that continues for a long time to come.
 I write all genres of music,  Country, Trop Rock, Gospel and Holiday. Country music is America's music and when I write a country song, I lean more 'traditional'.  More about life's lessons that are meaningful and experiences that have shaped me. That's why I felt it was so important to write a song like "Let's Ride", and I hope y'all like it!