ALL COUNTRY - ALL ORIGINALS - ALL THE TIME
Recent Tracks Sponsored By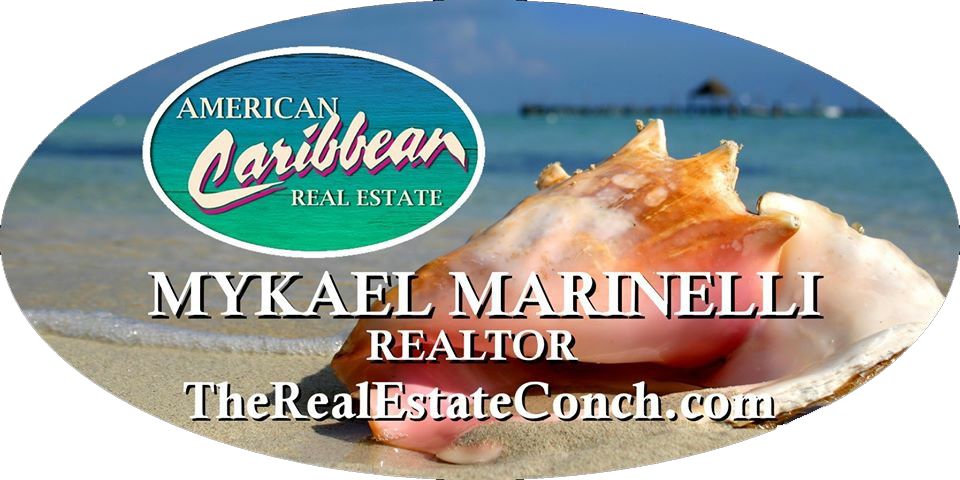 Request Original Country Music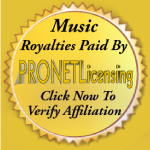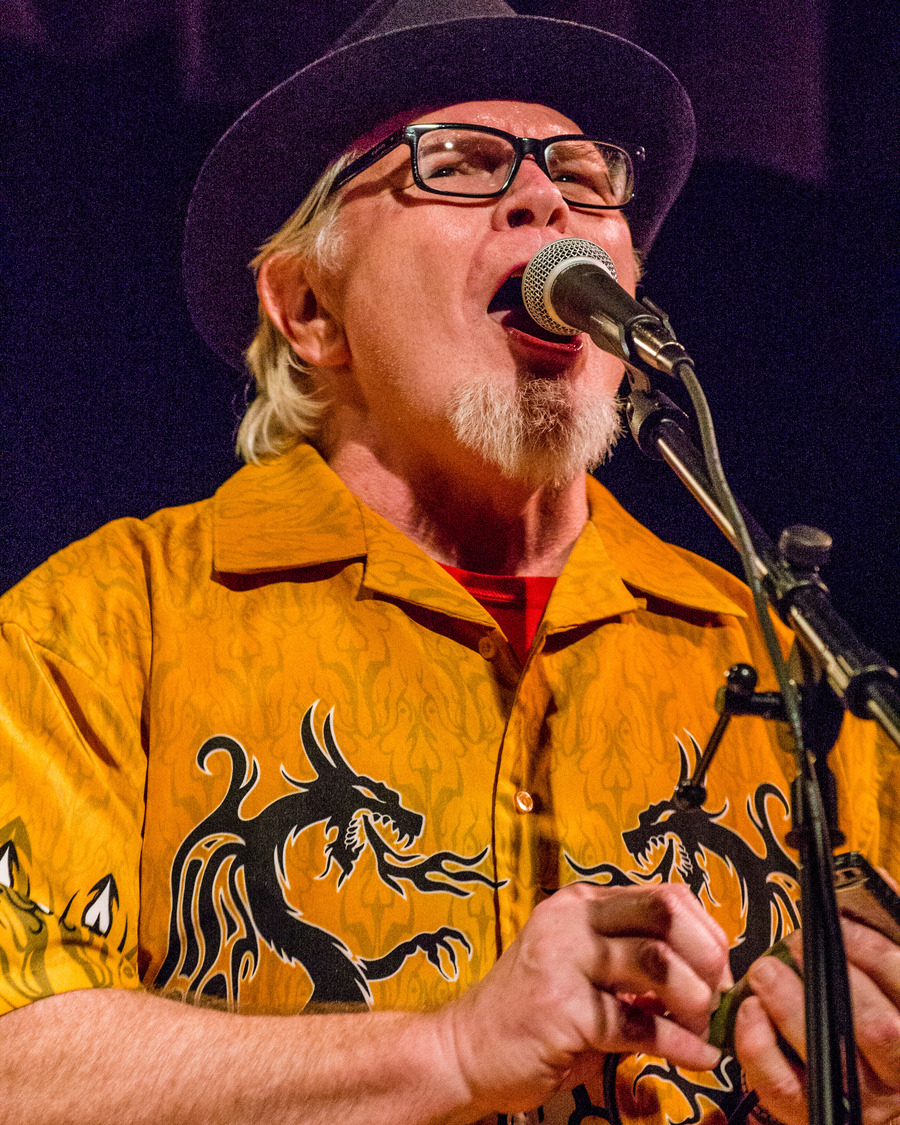 Big Joe Shelton was born in the Black Prairie region of Northeast Mississippi. As a child growing up in a small Mississippi town he was exposed to an African-American culture, which still strongly reflected that of the early part of the twentith century. He attended tent minstrel shows, bar-b-que picnics and heard street musicians performing authentic traditional blues. The Black Belt region is also the birthplace of blues legends Howlin' Wolf, Bukka White and Big Joe Williams. As a young man he was fortunate in befriending Williams and this association greatly influenced his musical sensibilities.
As a child Big Joe sang in church and grammer school choirs. In his teens he began playing the harmonica and guitar.
"The Older I Get the Better I Was" is his second release on the independent ALT 45 RECORDS label. It was recorded at the B.B. King Recording Studio on the campus of Mississippi Valley State University at Itta Bena over the Summer of 2010. It includes ten original tracks all conceived in the fertile imagination of this gifted songwriter.
"Black Prairie Blues", his 2008 release, was a finalist in the 2009 International Blues Challenge for the Best Self-Produced CD Award. A song from that album, "Devil Lives in Memphis," was nominated for 2008 song of the year by Blues Critic Magazine reader's poll. The album was listed in the top ten on numerous national and international blues radio charts including: Australia, The Netherlands, Spain, United Kingdom, France, Canada, Germany, and the United States. It also received extensive play on Sirus XM satellite radio's B.B. King's Bluesville program. The CD garnered stellar reviews from national and international blues music magazines including: Living Blues (US), Elmore Magazine (US), Blues Matters (UK), Juke Blues (UK), and Blues Review (US).
Big Joe has performed at numerous festivals and clubs throughout the southeastern United States including: King Biscuit Blues Festival, Howlin' Wolf Memorial Blues Festival, Freedom Creek Blues Festival and the Beal Street Mess Around. He has also toured England, France, Belgium, Bulgaria and the Netherlands.
He has played with blues legends Big Joe Williams, Furry Lewis, Son Thomas, Junior Kimbrough, Fenton Robinson and BMA / Handy Award nominees Willie King, Blind Mississippi Morris, R. L. Burnside and Johnny Rawls as well as Daniel "Slick" Ballinger, the 2007 BMA Best New Artist and 2009 Grammy nominee Elvin Bishop.
Shelton was awarded a 2010 Artist Fellowship from the Mississippi Arts Commission and is a member of their "Artist Roster" (http://www.arts.state.ms.us/artist-roster/index.php) as well as their "Mississippi Folk arts / Folklife Directory" (http://www.arts.state.ms.us/special-projects/folklife.php). He was honored in 2007 by being included on the "Columbus / Cat Fish Alley" Mississippi Blues Trail Marker (http://www.msbluestrail.org/commission.html).
Among his contributions toward perpetuation of the blues is his involvement with the Jazz Foundation of America, The Mississippi Arts Commission, and the Howlin' Wolf Blues Society "Blues in School" educational programs.

Cruisin' Country Radio shared a post.
Lyle
Good morning everyone Happy Wednesday! Join me @ 8am Keys Time on the award-winning, RadioA1A radioa1a.com, for the Best in Trop Rock!! @Weekdays With Wilson is LIVE!! Monday, Wednesday, Friday 8am to 11am. Kick back and relax while I play those warm and sunny tunes that will brighten up your day. NO APP!! NO WORRIES!! download the FREE APP by Searching @Radioa1a or @Cruisin' Country Radio cruisincountryradio.com. WE WILL SEE YOU ON THE RADIO!!, Radio A1A: "Music For The Road To Paradise".
Crusin' Country Radio Broadcasts 'Original' Country Music & Entertainment by 'Original' Country Singer Songwriters. "All Original... All Country... All The Time".