ALL COUNTRY - ALL ORIGINALS - ALL THE TIME
Recent Tracks Sponsored By
Request Original Country Music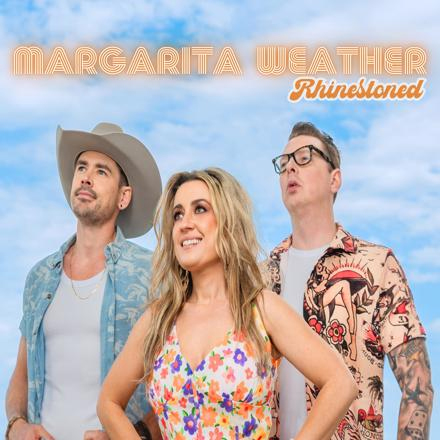 Australian Country Music trio RHINESTONED are thrilled to announce the release of their
second single Margarita Weather which will hit the airwaves and be available for download
from October 20.
RHINESTONED features one of Australian country music's most unique voices Kirsty Lee
Akers, joined by her melomaniac husband Jesse Anderson and show-stopping lead guitarist
Dan Ebbels.
"Margarita Weather is the perfect song for summer. I wrote it with Troy Kemp while in
Nashville earlier this year." says Akers on the new track.
"We were leaving a co writing session and got slammed with the hot Tennessee sun when
someone said 'this feels like margarita weather' which was a major inspiration for the track."
The trio decided that this had to be their next single and jumped straight in the studio to
begin producing it.
"It was funny, we found ourselves asking 'what would Jimmy Buffet do' throughout the whole
recording process" says Jesse.
When the news came of Buffets passing, the trio were in the midst of mixing the track which
Dan says was bittersweet. They then decided that this new track had to pay tribute to the
hugely influential musician that was Jimmy Buffet.