ALL COUNTRY - ALL ORIGINALS - ALL THE TIME
Recent Tracks Sponsored By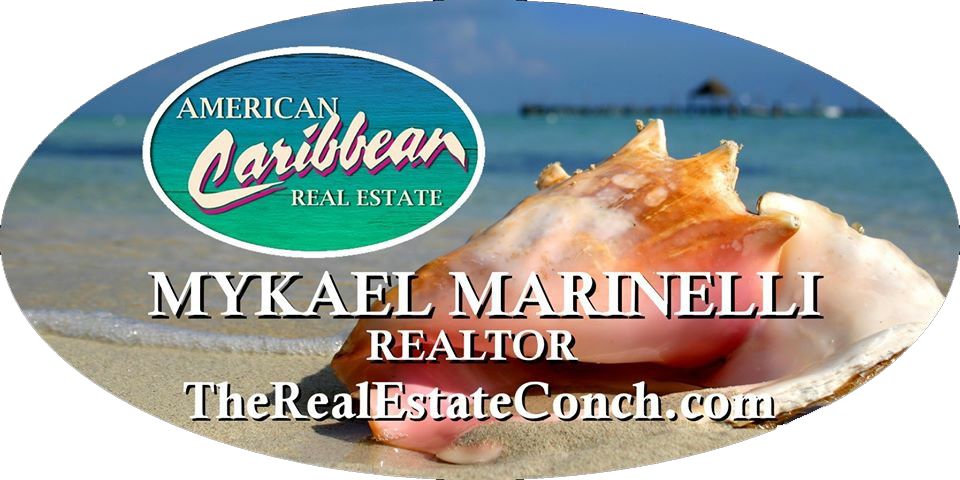 Request Original Country Music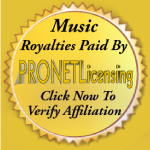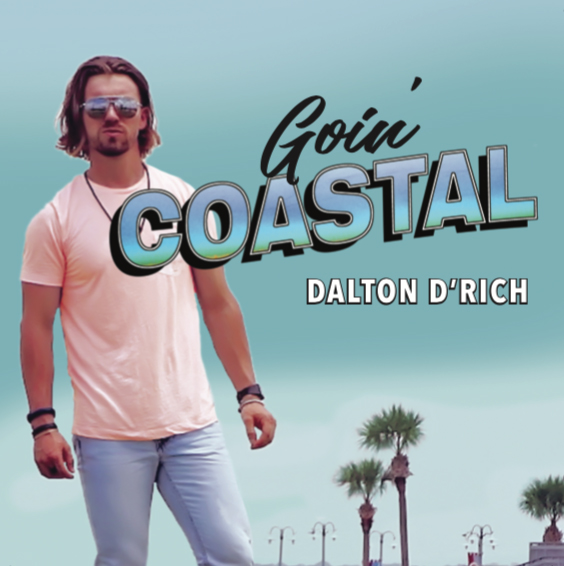 Dalton D'Rich
I grew up in the outskirts of Beaumont, Texas which lies in the southeastern chunk of the beautiful lone star state. I'm blessed by the good Lord up above with two amazing parents, two absolutely awesome brothers, and a beautiful sister who can probably beat us all in a fight but hey, I guess thats how it goes when your raised in a house full of boys! I played baseball ever since I was able to take my first couple steps, and I was immensely fortunate to receive a scholarship to continue my baseball career and also earn a college degree. After my sophomore year of high school, the family packed up and moved 90 miles south to League City, Texas which lies just north of Galveston. Living down on the coast, I found my love for the water and discovered my passion for music. Picking the guitar, making up songs, and witnessing the true power of lyrics, I knew this was what I was meant to do. I love people, I could talk your head off, and I live for those small moments that pictures can't capture. I believe fans are a whole lot more than what the definition makes them to be. Fans are friends, fans are family, and I'm extremely grateful to be able to share this experience with all of you. 

Cruisin' Country Radio shared a post.
Lyle
*****GOOD MORNING EVERYONE!!**** Have you tuned into my morning show yet? Yeah I'm talking to you!! STOP SCROLLING And download the FREE App by going to the APP STORE & searching RadioA1A radioa1a.com or @Cruisin' country radio cruisincountryradio.com. Let the music do the talking on the award winning- Radio A1A. Start your Wednesday the Tropical way on Radio A1A, I heard you need a mental vacation!! Coming to you LIVE!! From @wilsons tiki bar & Some Beach Studio. Weekdays With Wilson has been nominated for Radio Show of the year, Tune in anf see what your missing you might like
Crusin' Country Radio Broadcasts 'Original' Country Music & Entertainment by 'Original' Country Singer Songwriters. "All Original... All Country... All The Time".